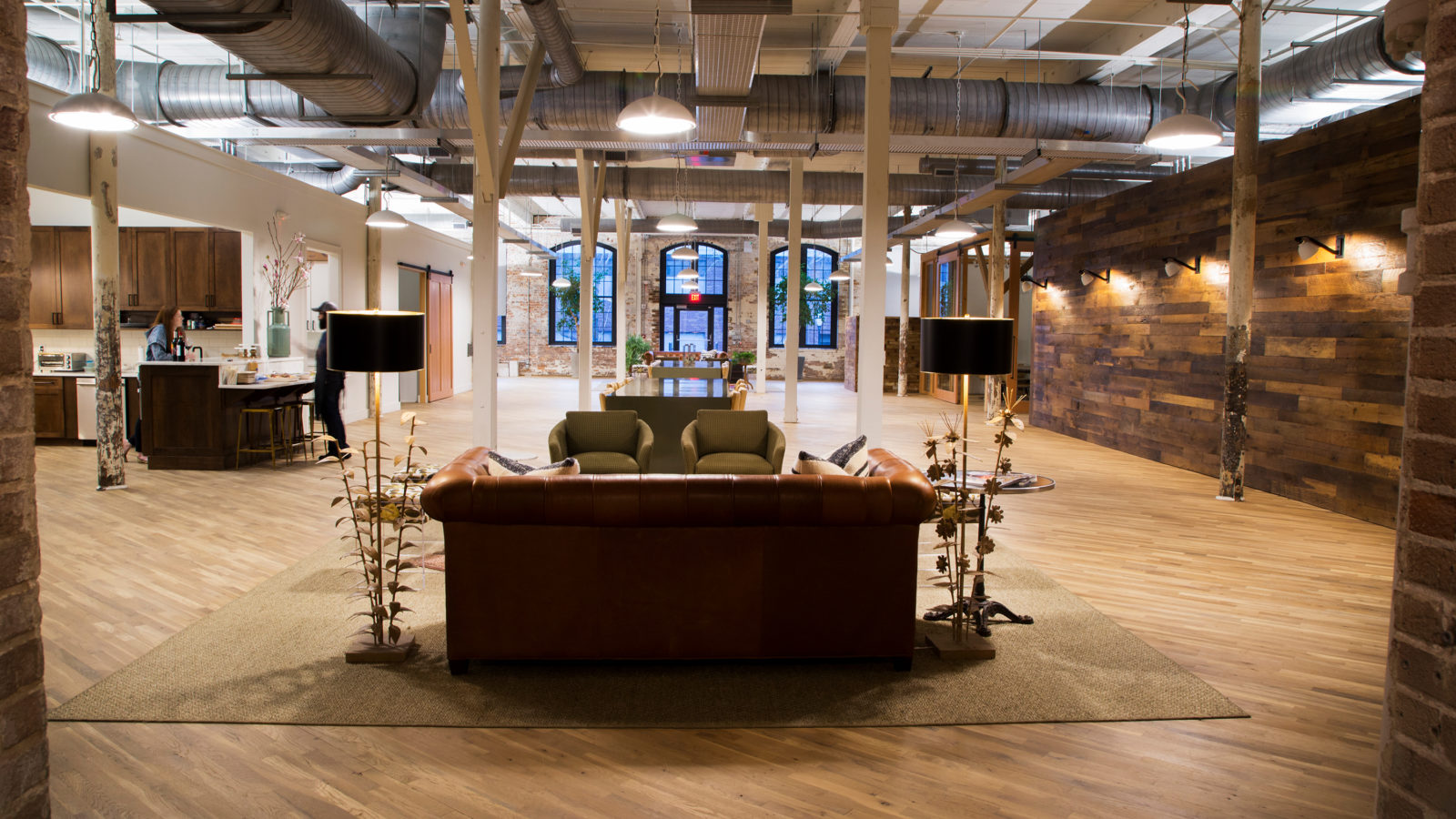 Garden & Gun
Careers and Internships
Information about job openings and internships at Garden & Gun.
Garden & Gun is a multiplatform media company that celebrates stories of the American South through powerful journalism, bold photography, exquisite design, and finely curated retail and experiential journeys. The platform is anchored by its award-winning national magazine launched in 2007 which reports on the South's sporting culture, food, music, art, literature, and its people and their ideas.
---
CAREERS
Senior Integrated Marketing Manager
The person will play a key role on our Integrated Marketing team. See details and apply here.
The person will assist in all aspects of G&G Events. See details and apply here.
Candidates should have experience producing content across all media platforms. See details and apply here.
The position is focused on writing and editing daily stories, as well as longer-term articles and other content. See details and apply here.
The position is focused on producing digital content for the website, newsletters, and social media. See details and apply here.
Fieldshop Sales Associate (part-time/seasonal)
This position will be based at G&G's Fieldshop store at the Dewberry hotel. See details and apply here.

Other career opportunities will be posted as they become available. Please check back frequently.
---
INTERNSHIPS
Garden & Gun maintains a robust internship program designed to immerse interns in the activities of our award-winning magazine and brand. We offer internships to post-graduates in the areas of editorial, digital, marketing, events, and design. These internships provide ideal candidates the opportunity to work with and learn from the Garden & Gun team and enjoy an experiential education.
Internships are full-time commitments, and our programs run January through June, and July through December. As our internships are focused on training and educational enrichment, they are compensated solely through a small stipend.
To apply to an internship, please submit your resume, statement of interest, and any applicable portfolio samples to [email protected]. Please reference the department in which you are interested (marketing, events, editorial, digital, or design). Information must be submitted by November 30 for the Spring 2022 program.
Garden & Gun Magazine LLC is an Equal Opportunity Employer.