Johnny Cash was many things—musician, actor, cultural icon, spiritual seeker, political activist. What will endure are his songs, so it's somewhat surprising that Johnny Cash: The Life in Lyrics, out this week, is the first book to collect the lines he penned over fifty years of songwriting. But this is no mere songbook. Richly illustrated and deeply annotated, this coffee table–worthy volume places those songs within the context of the Man in Black's life and artistry. We asked Cash's son, John Carter Cash, who worked on the project with biographer Mark Stiepler, to tell us more.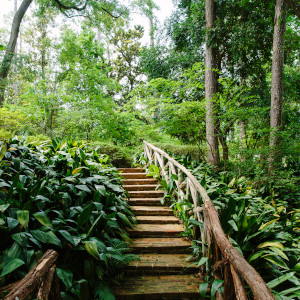 Your father wrote more than six hundred songs. How did you narrow them down to the 125 spotlighted in the book?
The writings that stood out were the ones that told the story of his life. He wrote about hope and fear, new love and heartbreak. He wrote of God and faith as much as failure and the darkness of the human spirit. Some were hits, and some were not.


What is a lesser-known song that resonated with you?
One of my favorites is "The Man on the Hill." It shows the faith Dad had and its establishment in his early life. The song connects with the hard life he had as a child, the constant physical labor and his relationship with my grandfather. And then there's "Like the 309," written just days before he died. In it, he laughs in the face of his asthma, denying its insurmountable benefit to his demise. Mark Stielper dug up a few works I was unaware of, some never recorded or from lesser-known albums that, honestly, I'd never listened to. No matter if I have read it before, I experience his writing differently now. There are many ways I am not the young man I was when he passed.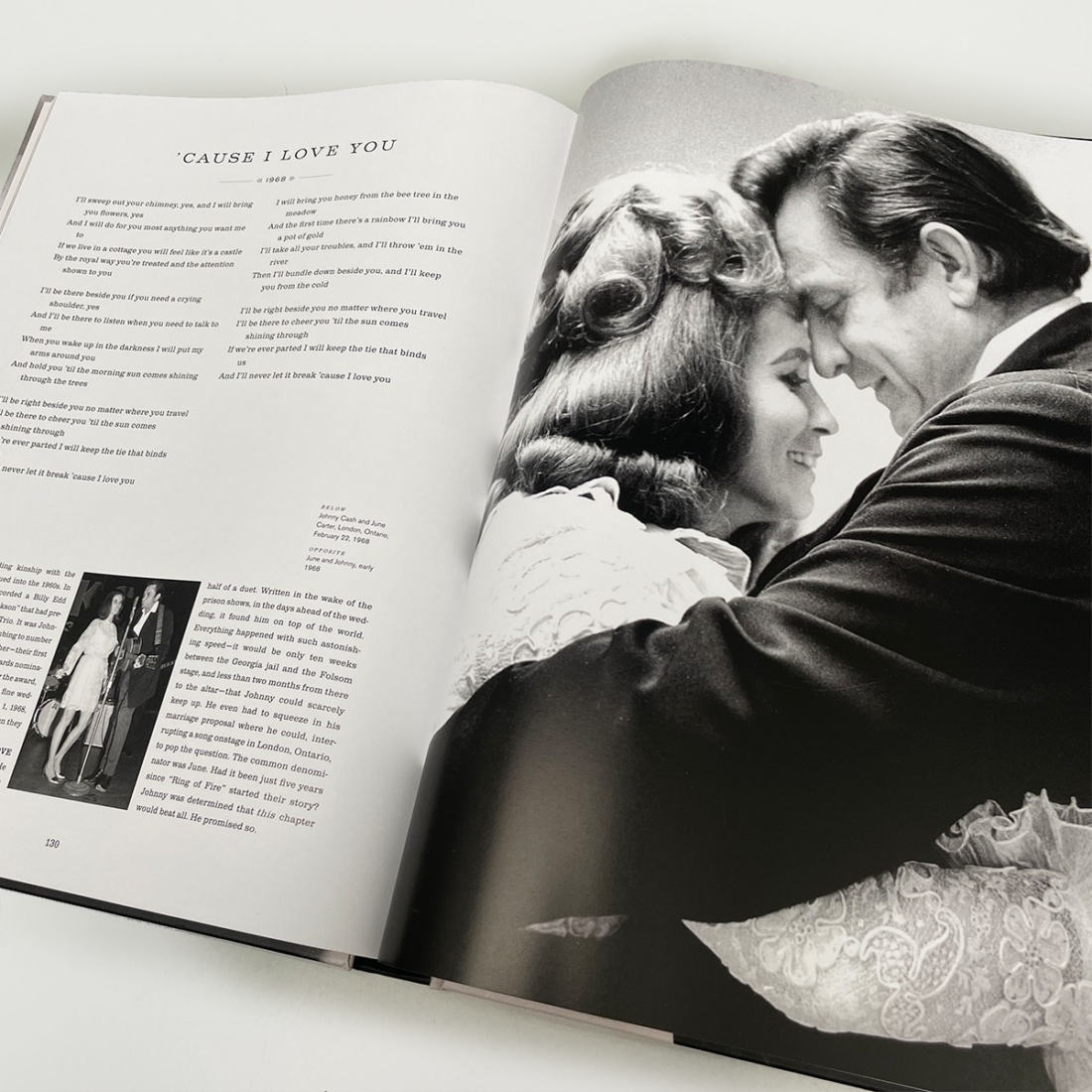 Did he tend to write at particular moments, like morning or night, at home or on the road?
He went for lengthy periods without writing at all. He felt that inspiration for writing came through experiencing life, good and bad alike. His poetry and songs would not come from simply sitting and putting a pen to paper. He said that if he marked his calendar to write at 6 p.m., inevitably he wound up not writing. But if he went to his farm, walked in the woods, and sat still watching clear water flowing over stones in the creek, then at 6 p.m., he would most likely write a song.


Are there major themes a fan can identify by looking at the songs through the years?
From the very beginning of his found works at age twelve until the last weeks of his life, the basic premises vary little, and if he steered away for any given time, he returned quickly to them—love and loss, faith in God and salvation, tales of murder and mayhem, joy, family, humor, soul searching. And of course, trains.


The book also includes his personal observations, which read almost like diary entries.
In addition to his songs and poetry, this book is about those writings too. He wrote many powerful letters to others, from Billy Graham to Bob Dylan, but to me, the letters to himself hold the most insight and import. They bring the reader as close as possible to knowing the genuine man.
Garden & Gun has an affiliate partnership with bookshop.org and may receive a portion of sales when a reader clicks to buy a book. All books are independently selected by the G&G editorial team.