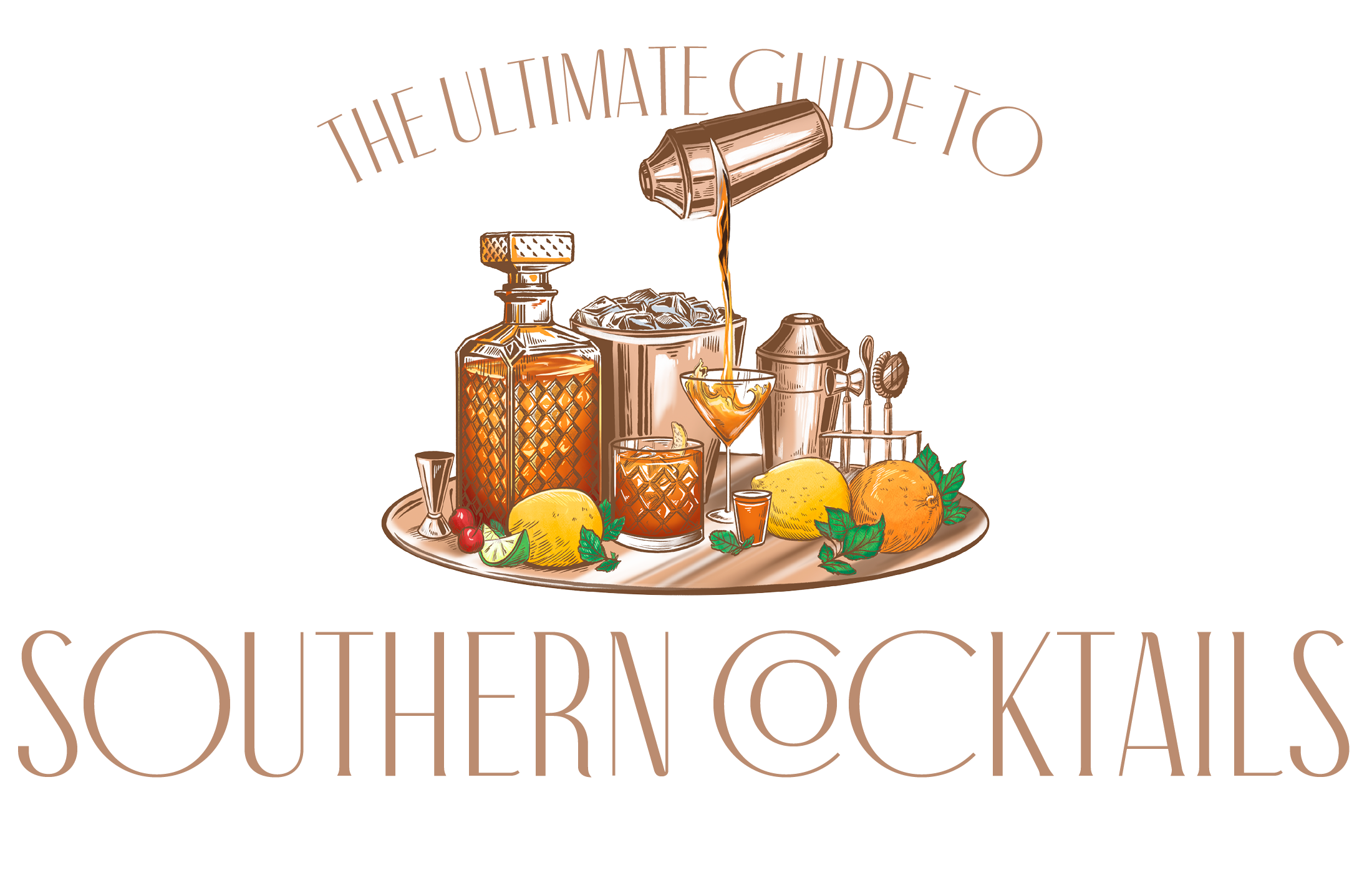 An icon above all icons of Southern imbibing, the julep can be somewhat tricky for an amateur mixologist to master. But nail the ideal ratio of sweet bourbon to muddled mint and you'll want to keep serving it long after Kentucky Derby season has passed. Get the full history and see variations here
Ingredients
4 to 5 leaves fresh mint

½ tbsp. powdered sugar

2 oz. good bourbon

Crushed or cracked ice
---
Preparation
In a julep cup, muddle mint leaves and sugar together lightly to express oils, not overworking the mint.

Add bourbon and fill glass halfway with crushed or cracked ice.

Stir until cup is frosted, then pack glass full with ice. Add straw and garnish with mint sprig.
Watch Now
How to make a mint julep.
VIDEO: MIGUEL BUENCAMINO / HOLY CITY HANDCRAFT
---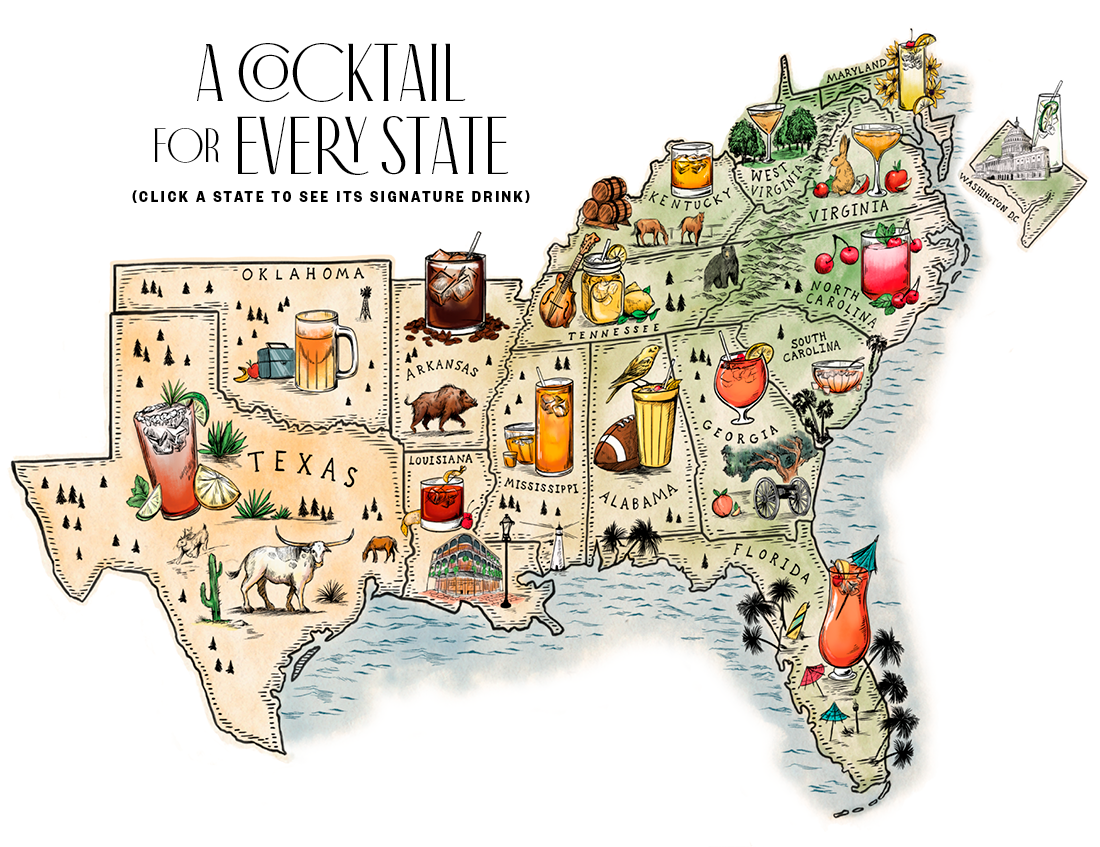 ---

---

---

---

---
---


The first 24 of more than 100 recipes are displayed here. Not seeing what you want? Narrow your search by choosing options on the left.
---